WHAT'S AT STAKE THIS ELECTION?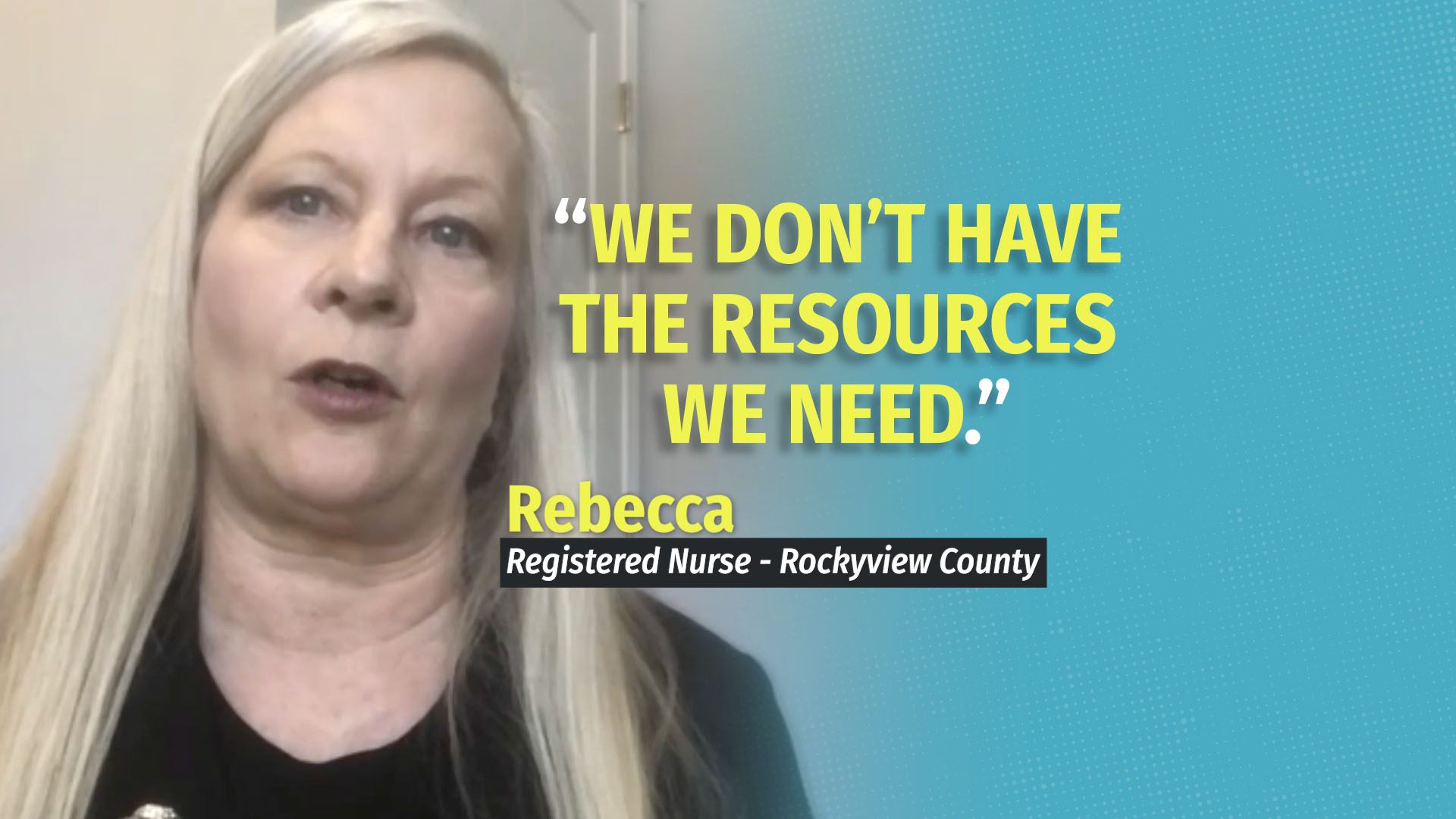 Ending the health-care crisis.
We need a plan to retain and recruit the health care workers we desperately need – we can't keep driving them away.
Getting the cost-of-living under control.
Wages aren't keeping up. We're losing our advantage. We have to get the cost of living under control and make sure that our pay keeps pace with inflation – and the rest of Canada.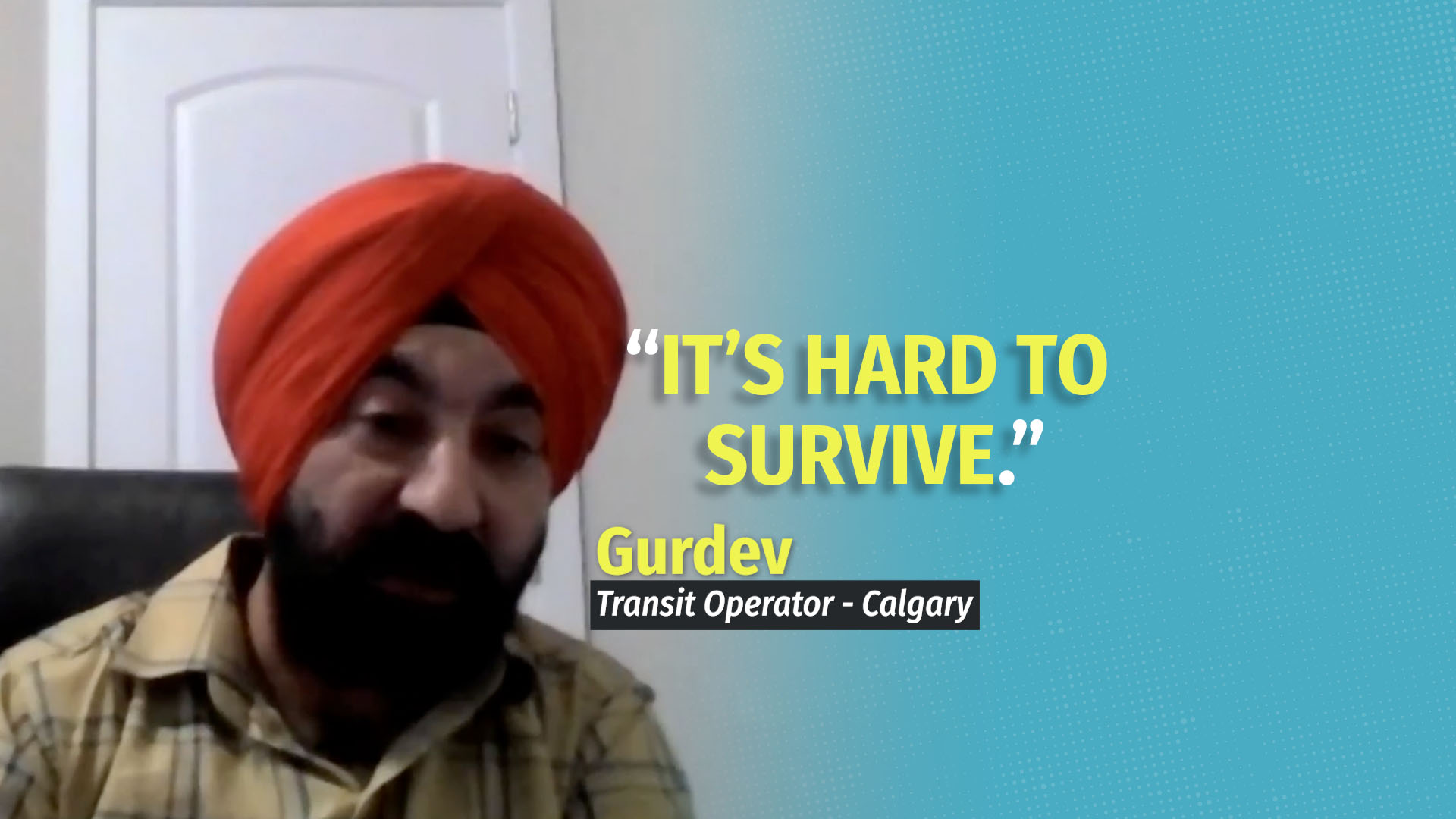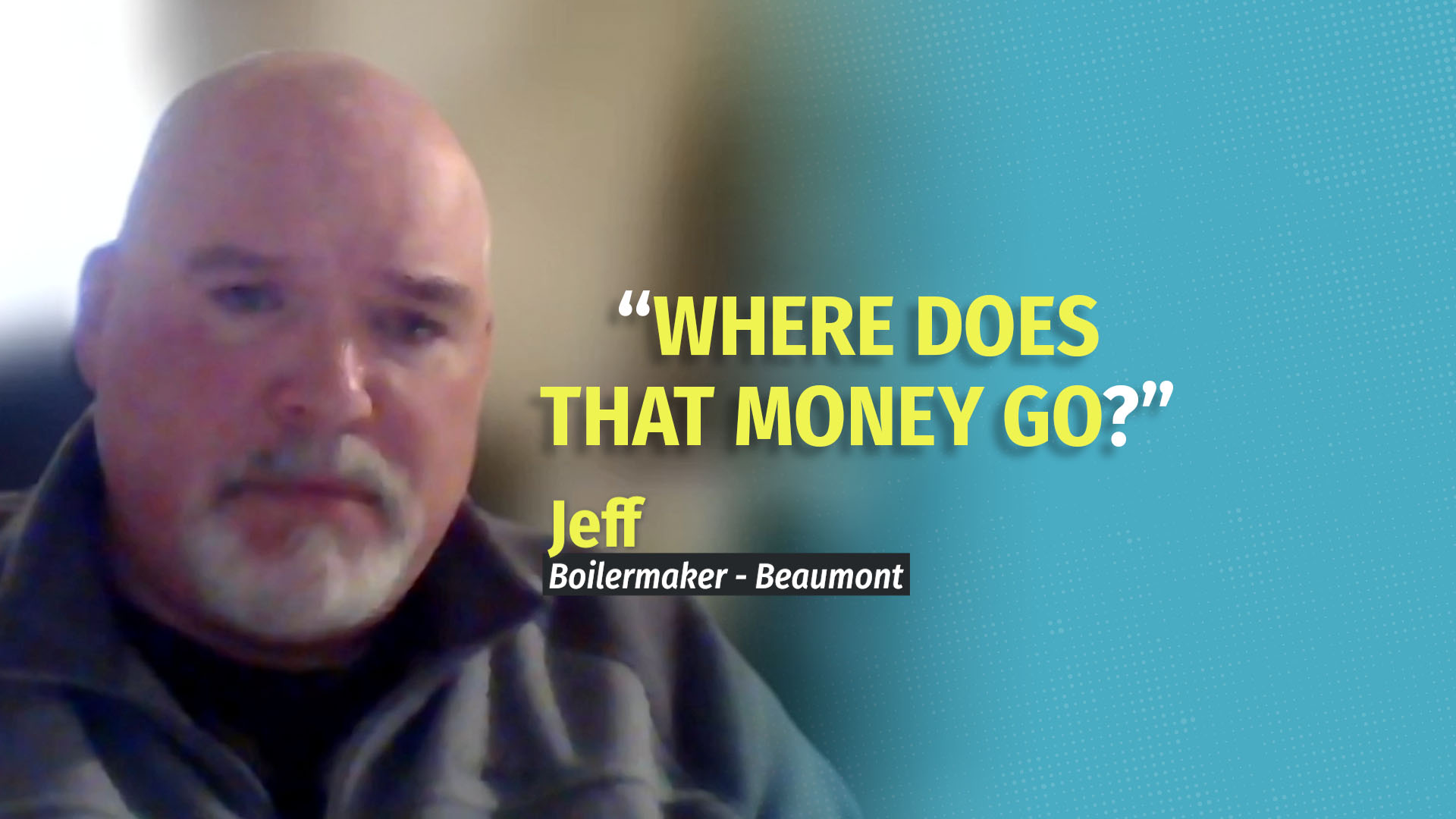 Securing our retirement savings.
We can't let this government pull out of the Canada Pension Plan and gamble with our retirement savings.