END THE HEALTH-CARE CRISIS.
We need a plan to retain and recruit the health care workers we desperately need – we can't let this government keep driving them away.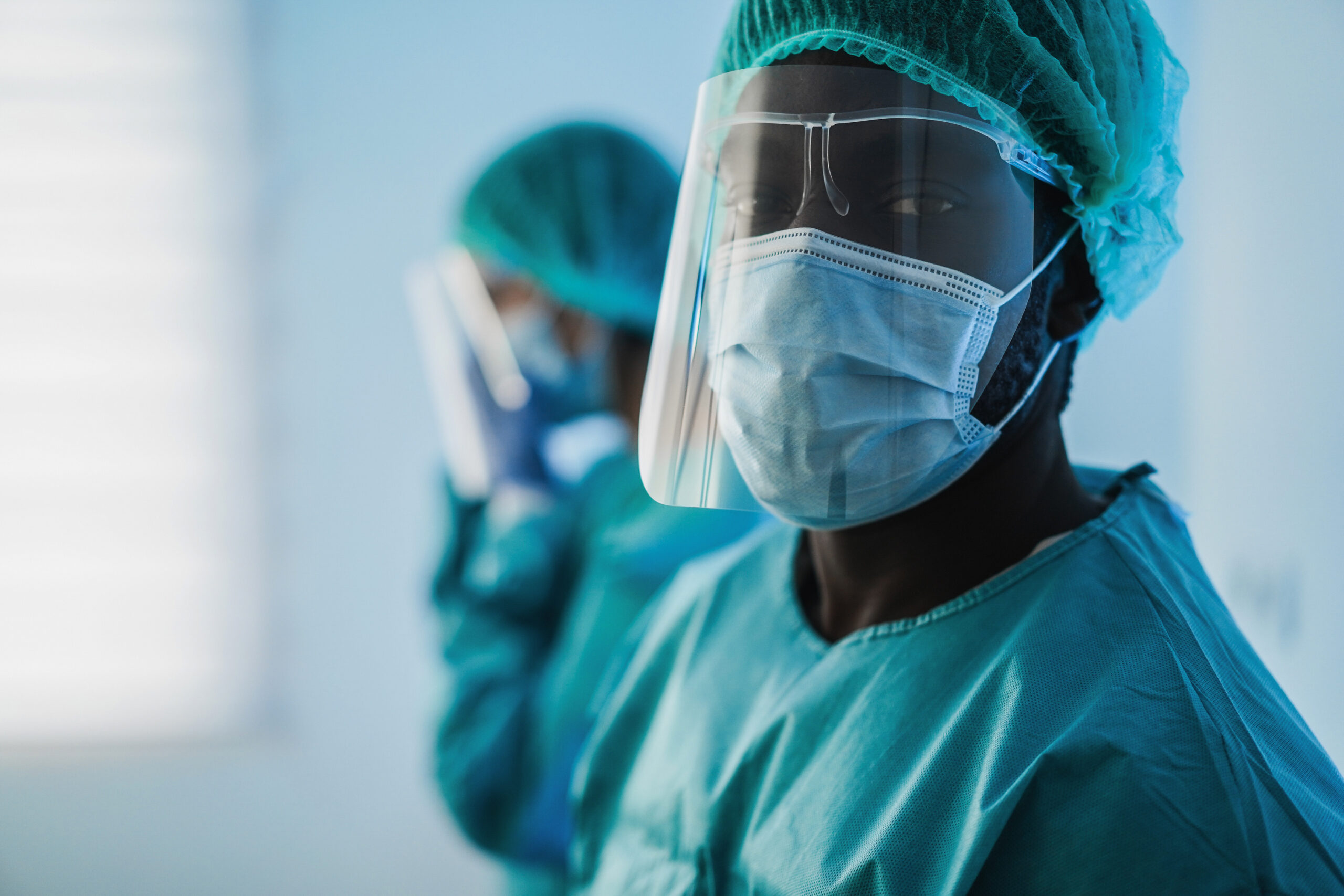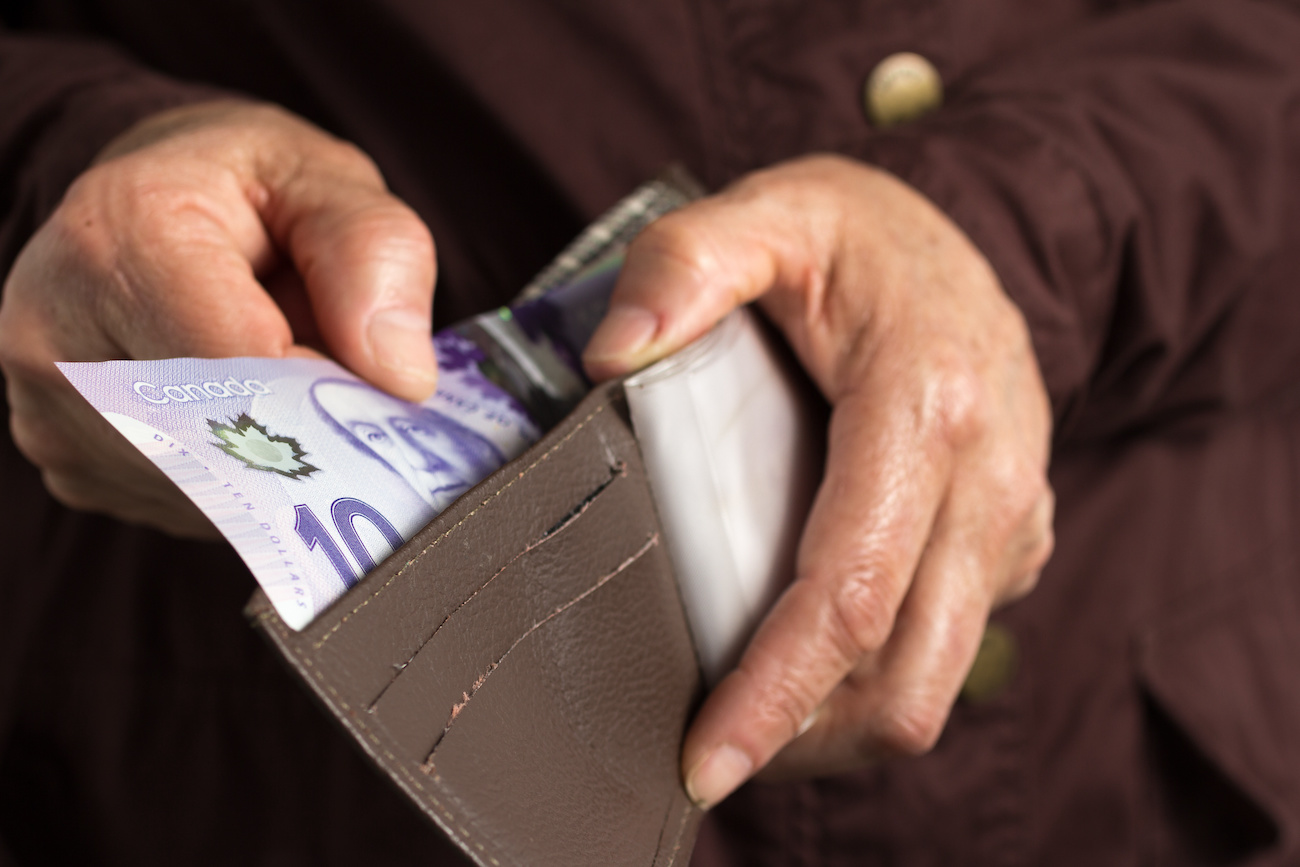 GET THE COST OF LIVING UNDER CONTROL.
We have to get the cost of living under control – and make sure that Alberta's wages keep up with inflation and the rest of Canada.
SECURE OUR RETIREMENT SAVINGS.
We can't let this government pull out of the Canada Pension Plan and gamble with the money we've saved.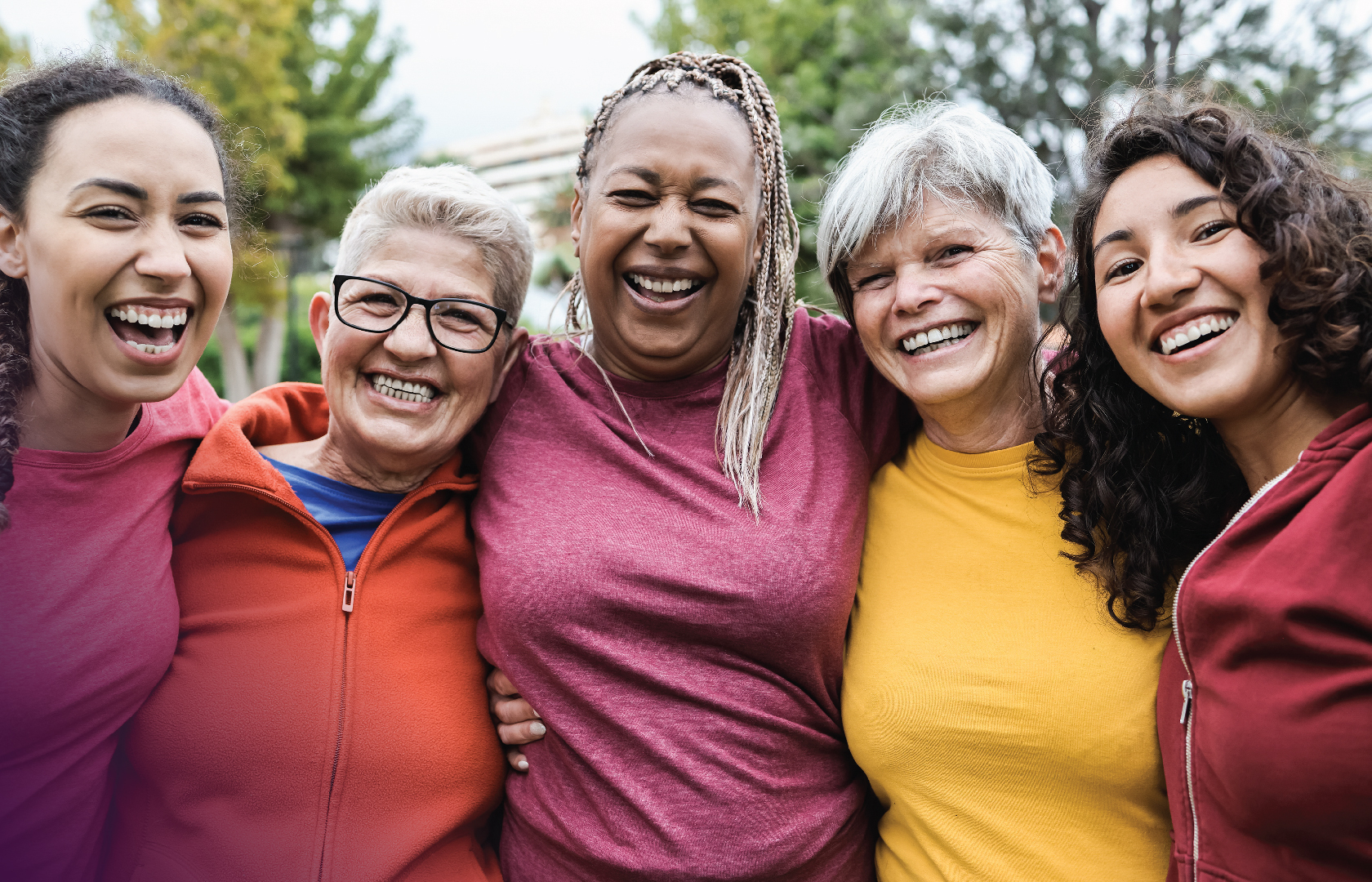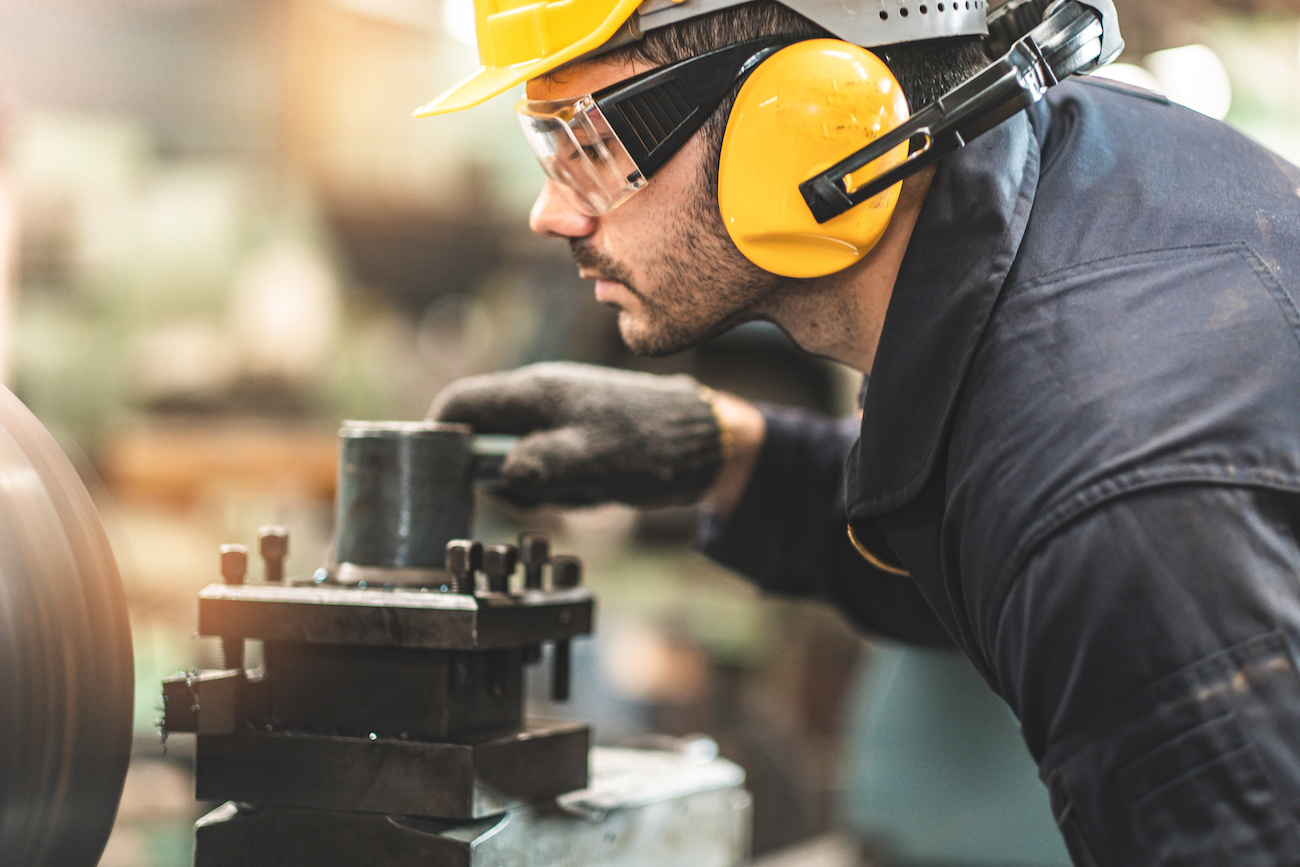 STRENGTHEN & STABILIZE OUR ECONOMY.
We need a plan to diversify our economy by attracting new industries, or we'll be left behind.
RE-INVEST IN QUALITY EDUCATION.
A world-class workforce needs a world-class education. We have to reverse the cuts this government has made to our public schools, colleges and universities and re-invest in quality education.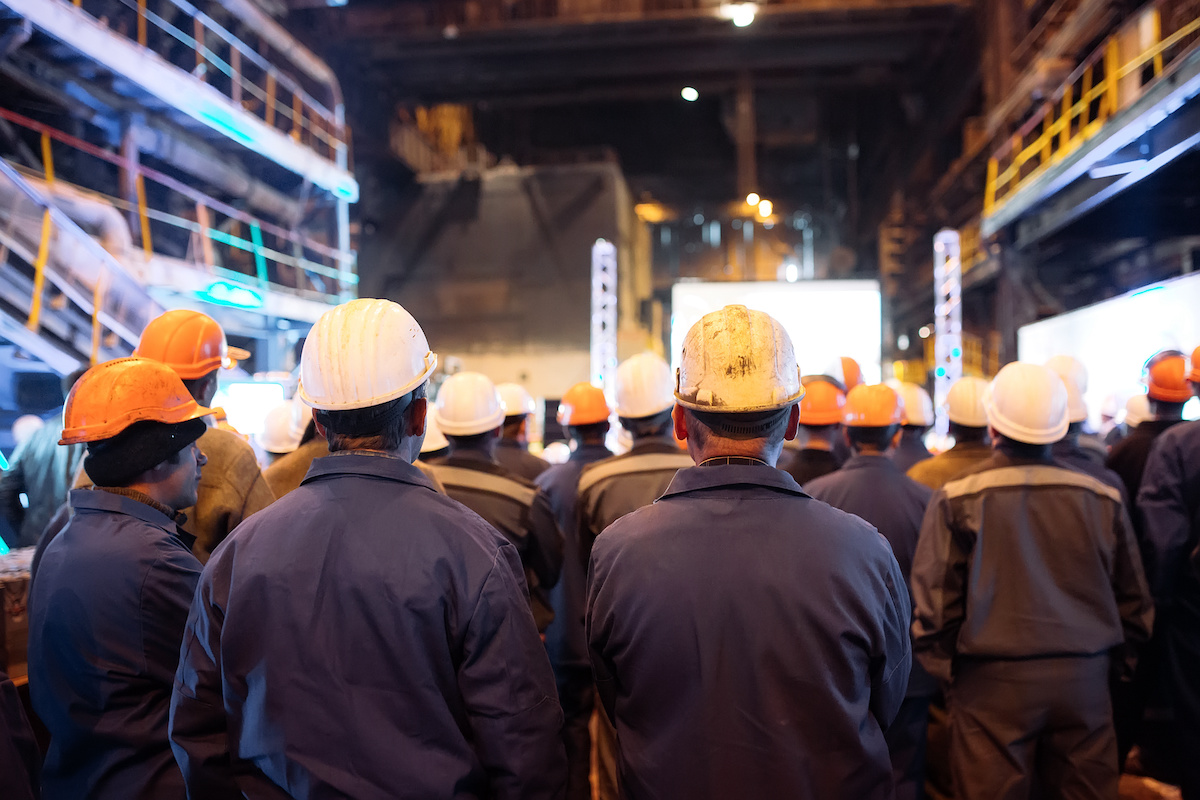 STRENGTHEN WORKERS RIGHTS.
Hard-working Albertans deserve respect. We need our government to strengthen our laws—and hold employers accountable for following them.
DISCOVER ALBERTA'S GREATEST NATURAL RESOURCE
It may not be what you think.